National Specials Weekend
Avon and Somerset Police celebrated National Specials Weekend across the region.
Thousands of Special Constables across England and Wales took to the streets spending their time talking to residents to highlight the work they do in communities. The weekend was celebrated on Twitter using #SpecialsWeekend.
"Specials play a key role in local policing, and have the same powers in law as regular police offers, including the power to arrest. Rashila Varsani, from the College of Policing, explains:
"Special Constables, who have the same powers as regular officers, are an invaluable policing asset which allows police to keep communities safe."
Rashila added: "We have a proud history of policing by consent and we know that by engaging with people in their own communities we can build trust with the public and help to prevent and detect crime. "
The special constabulary is a force of trained volunteers who work with and support their local police. 'Specials', as special constables are known, come from all walks of life - they are teachers, taxi drivers, accountants and secretaries, or any number of other careers - and they all volunteer a minimum of four hours a week to their local police force, forming a vital link between the police and the local community.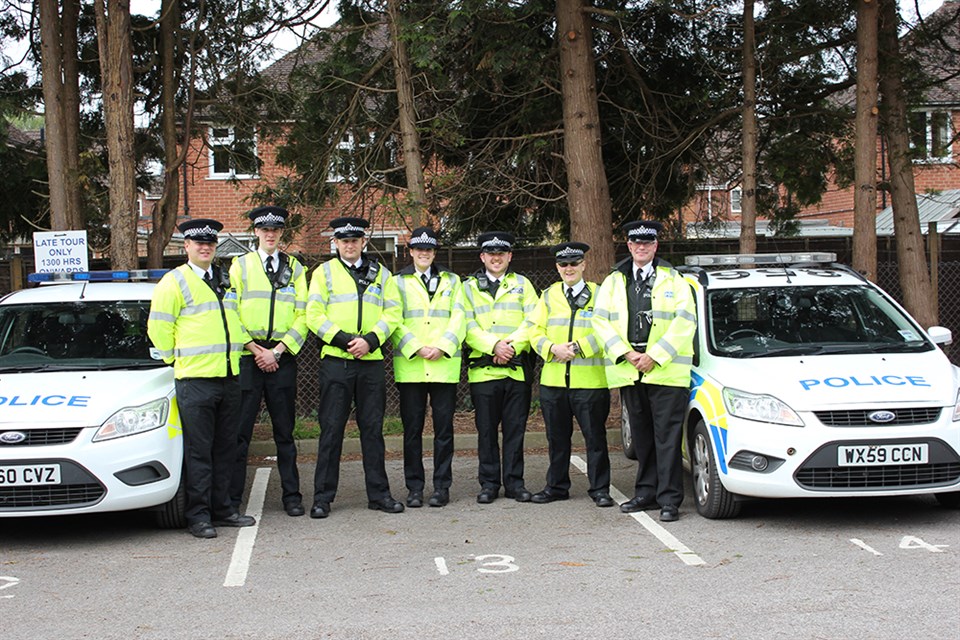 Nigel Green MBE, Chair of the Association of Special Constabulary Chief Officers, said: "This year officers were focussing on the issues which matter most within the communities and neighbourhoods. Specials undertake a wide range of duties ranging from neighbourhood and response policing through to economic and cyber-crime.  
Nigel added: "The weekend gave forces an opportunity to utilise their Special Constabulary on larger operations as well as promote the role to attract new officers.  
If you want to find out more about becoming a Special in Avon and Somerset please visit the Specials pages.