Thinking it? Report it. Help stop adult abuse
To mark UN World Elder Abuse Awareness Day yesterday (15 June) Somerset's Safeguarding Adults Board launched an animated infomercial 'film' highlighting what elder abuse is and how to report it, aimed at the general public. The film portrays a street setting where everything seems normal, but behind closed doors some residents are suffering at the hands of someone they know, including carers and relatives.
Click the image below to watch the film.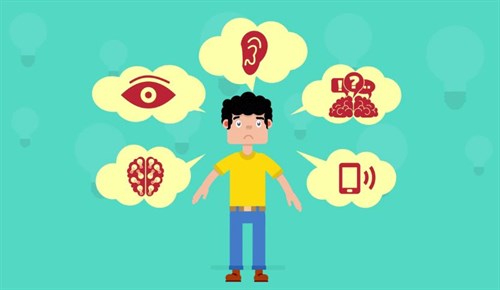 Richard Crompton, Independent Chairman of the SSAB, said: "We know from experience there are vulnerable people in Somerset who are being subjected to abuse but may be too scared, ashamed, or simply unable to say or do something about it.
"Our film uses genuine examples of the type of abuse and neglect we encounter, and that's why we are asking people to come forward if they have a concern that something isn't right. If you are worried about a neighbour, a friend, a relative, even someone you serve in a shop, we urge you to act on that feeling and report it to us. Your intervention could help someone, and those around them, be safer, or even save someone's life."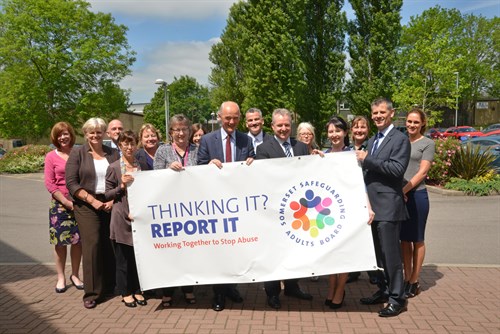 Somerset has a significantly older population than other areas and this is only set to rise as people live longer. Two thirds of all safeguarding referrals opened in Somerset (during 2014/15) related to adults aged 65 or over. Experts believe that there are many more cases that go unreported.
Somerset are also encouraging the public to sign up to a 'community pledge' to report any safeguarding concerns as part of recognising that safeguarding is everyone's responsibility. For more information about this and Somerset's safeguarding campaigns visit their website www.ssab.safeguardingsomerset.org.uk