We're joining the Great Big Walk
The Great Big Walk, a UK wide trek aiming to bring communities together, will come through Avon and Somerset this weekend. Our local officers will join the walkers as they walk through our force area in a celebration of community.
The Great Big Walk started in Batley, West Yorkshire on 29 May where five teams of walkers set off to travel home to the five corners of the UK. Team Cornwall will be walking through Avon and Somerset before continuing their journey to conclude in Cornwall on 18 June. This will form part of The Great Get Together celebrations inspired by Jo Cox, marking the first anniversary of her death.
Our officers will join the walk as it passes through Filton, Bristol Centre, South Bristol, Bridgwater and Taunton. Communities are encouraged to get involved in The Great Big Walk by showing support and cheering the walkers along their way. You can follow the route on https://www.edenprojectcommunities.com/the-great-big-walk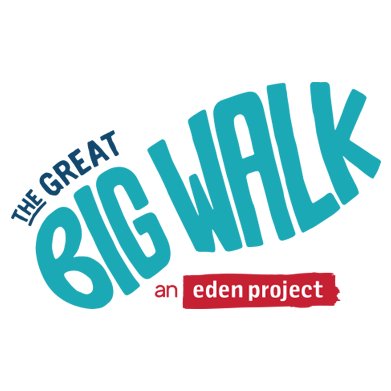 Acting Deputy Chief Constable Sarah Crew said "We are proud to be able to support this cause by joining the walkers as they pass through Avon and Somerset. In times like these, it is more important than ever to stand united with our communities. These walkers are bringing the communities of the UK together, so please do offer your support if you see them and show how welcoming we are in the West Country."
Police and Crime Commissioner Sue Mountstevens said "I am excited that The Great Big Walk walkers will be coming through the local communities of Avon and Somerset this weekend.  I can think of no better idea to bring communities together and inspire people to make a positive change where they live.
"In my experience as PCC, communities that work with each other are stronger and safer and I welcome any opportunity to bring local people together.  If you see the walkers out and about over the weekend, please join them or say hi. I look forward to joining them on Monday, on their final leg in our area across Somerset."
Peter Stewart, Eden Project Executive Director, said "The Great Big Walk is an incredible project that will shine a light on the ordinary people all over the UK doing extraordinary things for their community. Whether coming together in celebration or in solidarity, in times like these the importance of community unity is greater than ever before. This project will share the positive impact that people coming together can have.
Follow @ASPolice and #GreatBigWalk on Twitter for photos and coverage of the walk.