What it feels like to be a victim of hate crime
This week we are celebrating difference and highlighting all forms of hate crime as part of our 2016 hate crime awareness campaign and today we look at the impact of hate crime. We are sharing the powerful stories of people who have experienced hate crime in the hope of inspiring other victims to come forward and report.
These powerful stories are a perfect starting point for our campaign as they demonstrate the impact hate crime can have on an individual. Hate Crime is never acceptable but many suffer in silence, believing that it is just a part of life. As our stories show, you should celebrate difference and challenge prejudice.
Join our campaign to raise awareness of hate crime and encourage victims to report it. Share your pictures and stories of celebrating diversity and pledge your support using the hashtag #celebratenothate and share at @ASPolice and on the Avon and Somerset police Facebook page.
Our aim is to increase awareness of hate crime so people will recognise it and realise that hate crime is never acceptable and the importance to not just accept it but report it.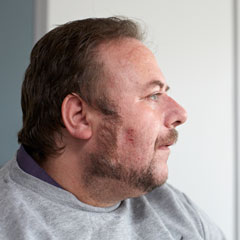 Andy's story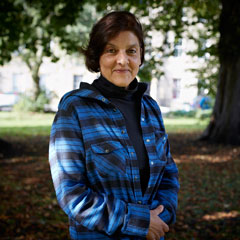 Gaby's story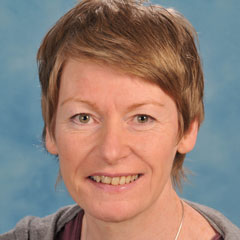 Helen's story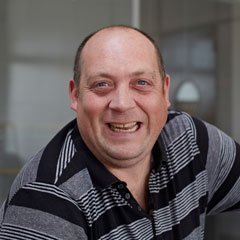 Iain's story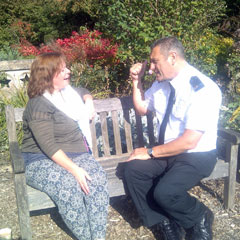 Janet's story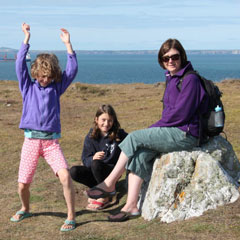 Jo's story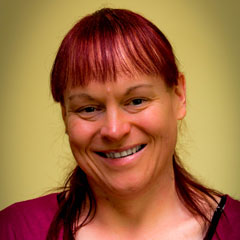 Lucy's story
Mark's story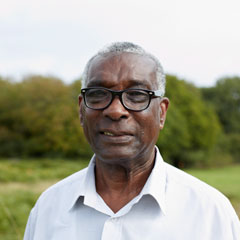 Rudi's story
Images of Andy, Gaby, Iain, Mark and Rudi provided by Jules May Photography
Your stories
Report it
Reporting hate incidents and hate crimes provides valuable information to the police. You may have information that can lead to the identification, arrest and prosecution of an offender. Evidence that a crime has been aggravated by prejudice can lead to an increased sentence at court.
If you feel you are becoming a victim of hate crime we would prefer to speak to you on the phone (by calling us on 101) or in person.
If you would prefer to contact us online you can do so by filling in the Report a crime or incident form.