'Don't bare then share'
To support Safer Internet Day, 7 February, Avon and Somerset Police has a simple message for young people; 'Don't bare then share', to protect them online and ensure they understand the issues and dangers of sexting.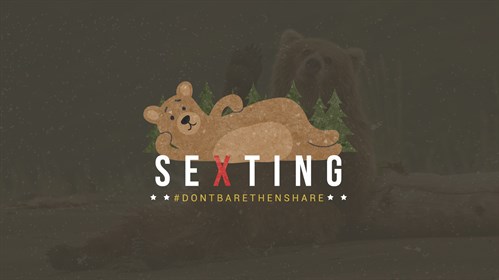 Sexting is often seen as harmless and a normal part of life for young people. While a young person will think nothing of sharing a nude selfie like the one below with their girlfriend or boyfriend it is important they understand that once that picture has been shared, they are no longer in control of what happens to it. The unintended consequences can be blackmail, bullying, unwanted attention and emotional distress. If the person taking, receiving or sharing the explicit photo is under 18 they are also breaking the law.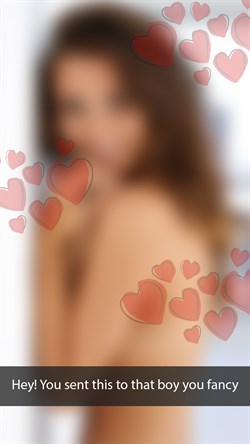 It is a growing issue; the most recent survey by the NSPCC stated around 1 in 7 young people has taken a semi-naked/naked picture of themselves. Over half went on to share the picture with someone else. It also showed that 1,400 children had been counselled by Childline about sexting, an increase of 15% in one year.
T/Detective Chief Superintendent Geoff Wessell said: 'We want young people to think before they take or share an indecent photo of themselves whether it's on their phone, tablet or computer. They need to consider if they would be happy if their family, friends or the police were able to see those pictures. Something they see as normal could have terrible consequences.
We are being called to distraught families because explicit photos of their child have been shared on social media. In one case, a girl who had shared a nude selfie with a boy was being blackmailed by him to send more explicit photos or he would post the originals on Facebook. This behaviour is unacceptable but blackmail is one of many consequences of sexting. Our message is simple; don't bare then share.'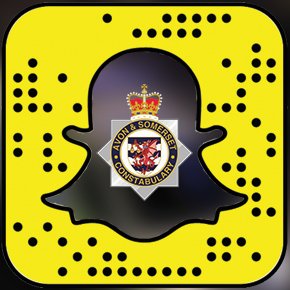 If your children are on snapchat ask them to add 'aspolice' as a friend and to help talk to your children about sexting and the potential pitfalls we have included information and advice below.
• The NSPCC website provides valuable information on sexting including how to talk to your child about sexting
• Remember you can contact the NSPCC helpline 24 hours a day on 0808 800 5000 to speak with a counsellor if you're worried about a child or need further advice on keeping children safe.
• If you have any concerns about child sexual exploitation or grooming, contact the Child Exploitation and Online Protection Centre here.
• If you're concerned that your child needs more support or if you're worried they're behaving in a sexually inappropriate way, you can also speak to your GP or you may have community based services available to you.