13 Things We Get Up To While You're Eating Christmas Dinner
Did you miss our Buzzfeed "13 Things"? Here is another chance to find out what we will be getting up to this Christmas Day while you're enjoying your Christmas dinner.  
1. Answering 999 calls that really aren't appropriate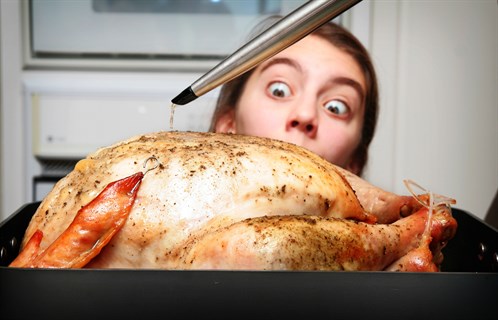 Our call handlers regularly deal with 999 calls that quite frankly are not emergencies. In the past this has included advice on how best to cook a Christmas turkey. Our policing is better than our cooking advice so theses questions are probably better suited for Jamie Oliver.
2. Getting our guns out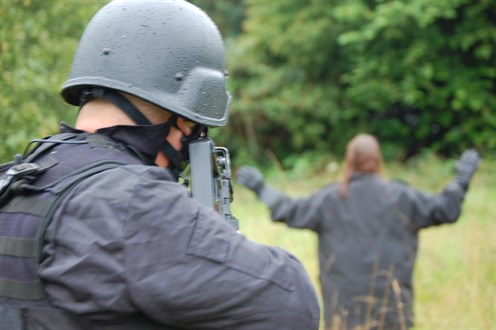 No, not our gym-honed biceps - our firearms officers!
Even on Christmas Day our firearms teams are on call ready to attend any incident involving weapons and/or guns. This can include shiny new air weapons or BB guns bought as inappropriate Christmas presents. It is hard to distinguish between these and the real thing so it's probably best not to brandish them in the street.
3. Working with other emergency services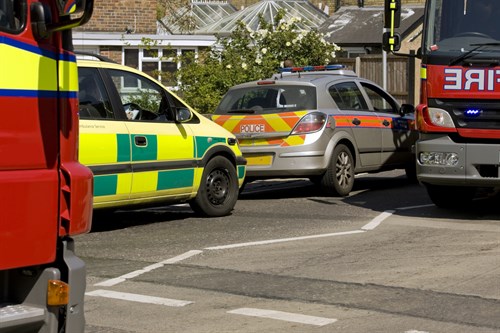 We often attend incidents alongside other emergency services including ambulance and fire. Just like us, they have dedicated employees ready to help the public in need on Christmas Day. This Christmas the South Western Ambulance Service are joining us in our control room for 2 of the busiest nights to work together to provide the best service. It is always nice to know there are others working when we are!!
4. Searching for missing or vulnerable people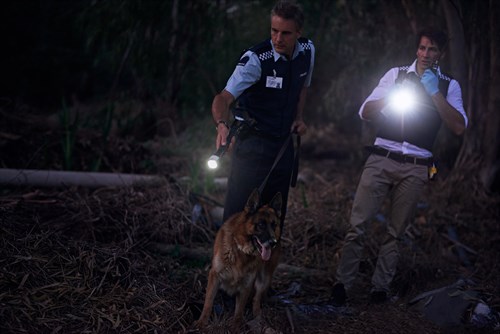 Christmas can be an emotional time for many people and we are often called to search for someone who is vulnerable and missing. This can involve officers (and loyal police dogs) searching to find them and ensure they stay safe.
5. Arresting drink/drug drivers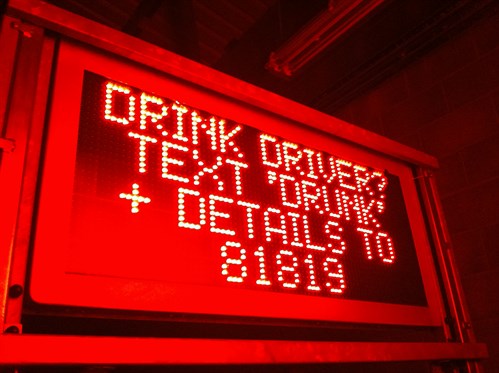 With many people upping their social life throughout the festive period, this also means we will be on the lookout for drink/drug drivers. No-one is ever pleased to see our flashing lights in their rear view mirror so our advice is to say no if you are getting behind the wheel.
6. Diffusing domestics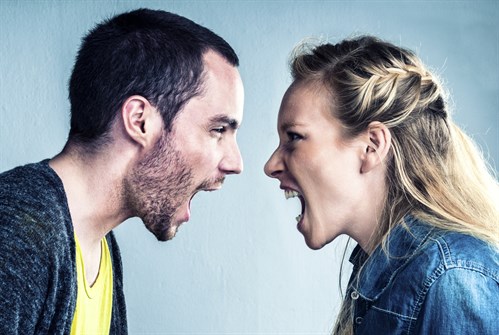 At Christmas, we spend more time together meaning perhaps that families can get fed up with each other, we are regularly called to deal with domestic incidents. These could range from an argument over a Christmas present that has got out of hand to something more serious.
7. Delivering bad news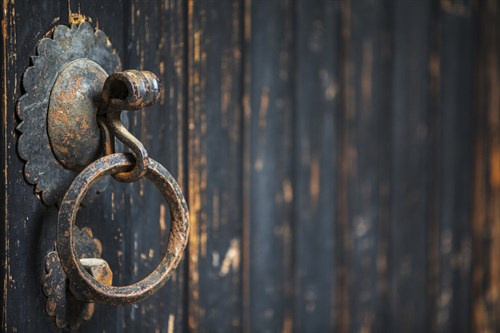 One of the worst jobs for us on Christmas Day is delivering bad news. Knocking on someone's door to tell them their loved one has died is awful on any day, but especially on December 25th.
8. Delivering good news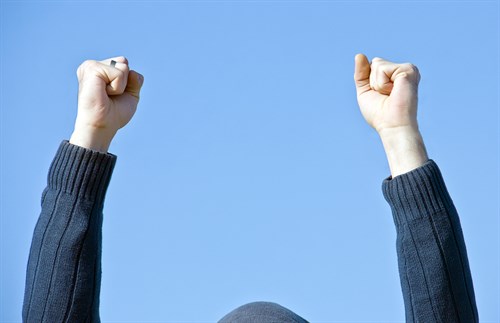 Thankfully our job isn't all doom and gloom. We also get the chance to give good news – this might be a lost loved one being found, a stolen item recovered or we've caught the person who committed a crime against them.
9. Managing road accidents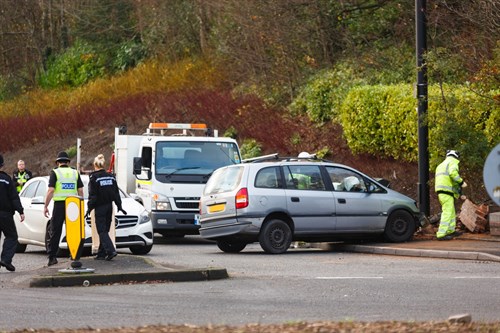 As everyone rushes from A to B over Christmas, this can also result in more accidents on our roads. We are always on hand to help those who have been unfortunate enough to be in a prang or serious collision.
10. Going to meetings – yes, we even have meetings on Christmas Day!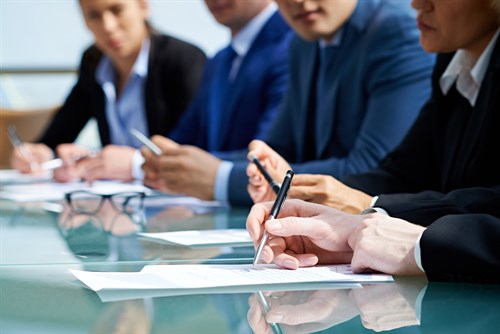 The world of policing doesn't stop on December 25, so all of our top brass still get together to make sure police teams are aware of the priorities of the day. This can include looking out for vulnerable people, locating wanted suspects and dealing with serious incidents that happened overnight.
11. Looking through bins – it's a dirty job but someone's got to do it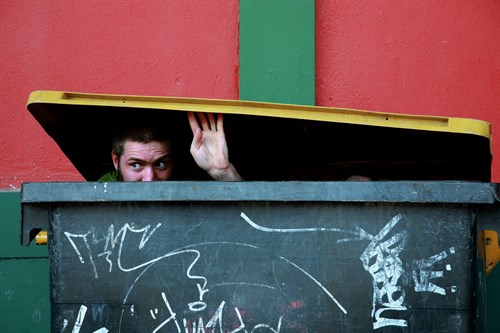 Some of us are lucky enough to have the chance to search through bins, drains and piles of yucky stuff in the search for clues in an investigation. The smallest nugget of information can be enough to make or break a case.
12. Spreading some Christmas cheer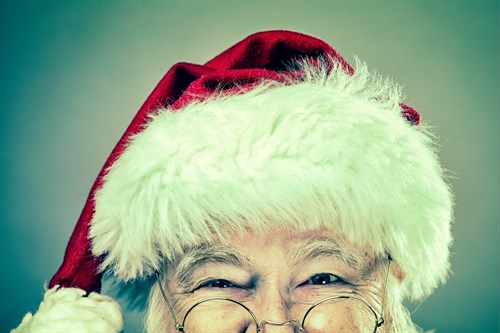 Whether this is with our overnight guests in custody, those who have been affected by a crime or quite simply the public enjoying the festivities, it is always our aim to spread some Christmas cheer at the same time as doing our jobs. We can be quite a jolly bunch despite what some people may think!
13. Seeing our loved ones after a busy shift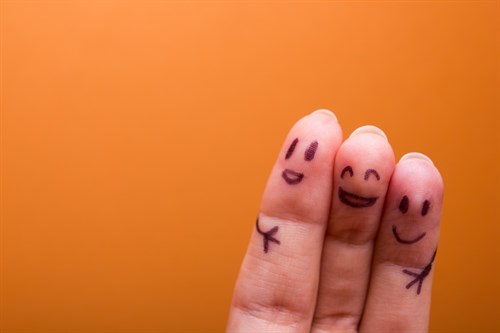 When joining the police, we knew it would mean working shifts and time away from our friends and family. Their support for the job we do (and their deliveries of festive treats while we are on shift) gets us through and makes it worthwhile.
MERRY CHRISTMAS FROM EVERYONE AT AVON AND SOMERSET POLICE