Are you ready for a safe Christmas?
Over the next few weeks, we'll all be doing our Christmas shopping and enjoying ourselves with friends and family. So let's keep Christmas merry and follow our tips to stay safe and enjoy the festivities.
Our police officers and PCSO's will be out and about throughout the Christmas period. The greatest gift they can receive is for our communities to look out for each other and stay safe.
Keep your vehicle safe
1. Don't forget to lock your car even if you're only leaving it for a few minutes - you never know who might be watching.
2. Don't leave anything on display - even if the gift isn't high value, the cost and inconvenience of a broken window isn't worth the risk.
3. Be careful with your sat nav – don't leave it in the car and think about where you set as 'home'- you don't want to direct a criminal to your house.
Online Shopping
1. Check the payment pages are secure - you should be able to see a padlock or unbroken key icon at the top or bottom of your page e.g.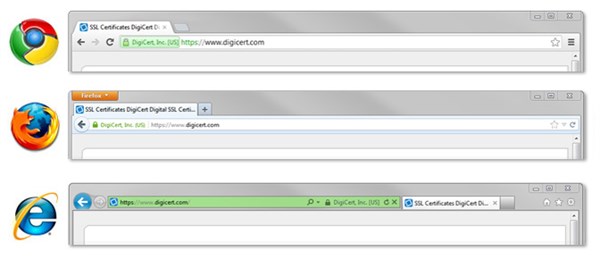 [image source: https://blog.digicert.com/buy-site-know-website-secure/]
And don't forget to log out when you've finished shopping online.
2. Be aware of scam emails, calls, texts and posts -  be suspicious of unsolicited email from seemingly reputable sites like PayPal, eBay, or national banks -- many of them are from "spoof sites," sites meant to fool you into giving personal information by mimicking other sites. You can always contact the retailer separately or by phone to check if the email was authentic. 
Never disclose:
i.Your four digit card PIN to anyone, including the bank or police,
ii. Full password or online banking codes,
iii.Personal details unless you are sure who you are talking to.
3. Keep your password safe – keep it to yourself and avoid using personal information such as your name, birthday, user name, or email address which is often publicly available. Your password should be at least six characters long, ideally longer, and try to include numbers, symbols, and both uppercase and lowercase letters. You could use a random password generator to make sure it cannot be guessed.
Don't forget to use different passwords on each account. If someone discovers your password for one account, all of your other accounts will be vulnerable.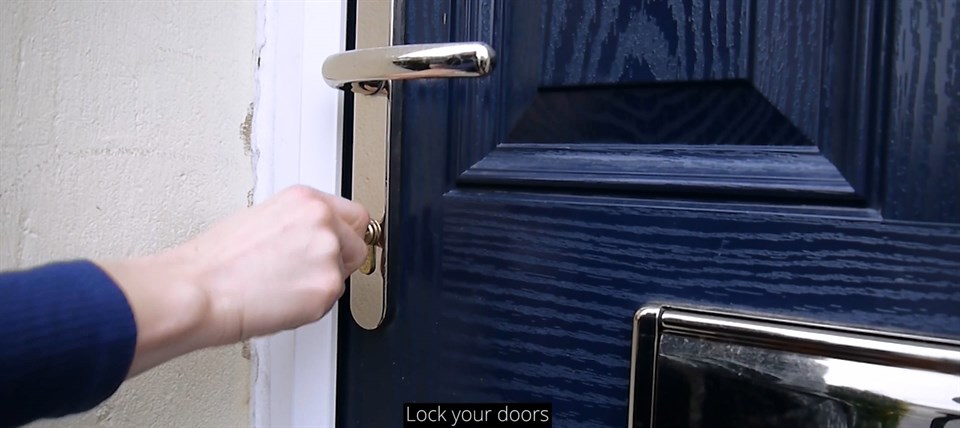 Look after your home
1. Light up your house - a well-lit home gives the impression someone is in. You can use timer switches to turn lights on when you are out.
2. Lock up - keep windows and doors locked and ensure gates and side entrances are secured.
3. Where are your valuables? Don't leave car keys or valuables near windows, doors or letterboxes where burglars can reach through and steal them. You can mark your valuables and register them at www.immobilise.com – this will improve the chance of getting them back if they are lost or stolen.
Drink spiking
1. Keep an eye on your drink and your friends' too - alcohol is the most common substance used to spike drinks and it's unlikely you'll be able to see or taste any difference.
2. Don't accept a drink from someone you don't know and if you think your drink might have been tampered with, don't drink it and tell a trusted friend or relative immediately.
3. Before you go out, let someone know where you're going and when you expect to be back. Plan how you are getting home too.
Find out more from the NHS here.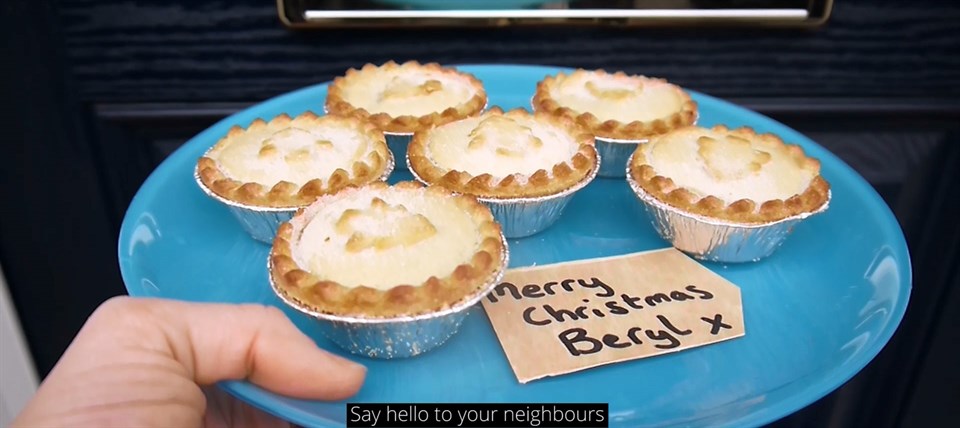 Say hello to your neighbours
Christmas is the perfect time to say hello and make a difference to people in our communities who may be feeling isolated or vulnerable. Not only will it reduce loneliness but it can reduce the likelihood of people becoming victims of crime.