Day in the life of a special
What's it like to be a Special Constable with Avon and Somerset Police?
Special Inspector Kelly MacBryde describes her day ...
"My day job as an Exams Manager is office based and involves being very organised and working to strict deadlines. Nine times out of ten, I know what my day will entail and I look at planning work anything up to a year in advance.
When I arrive at Broadbury Road Police Station though, things couldn't be more different. You can be dispatched to anything and have to be prepared deal with a variety of jobs at short notice."
No such thing as a typical day
"Last week's shift started with my colleague and I taking details of a serious fraud. With the information gained, we're able to conduct a search of a local property and I end up arresting the suspected offender.
We book the person into the custody and then head back onto district and back to the station to make a start on the handover paperwork. Once that's done, we let Comms know that we're available again and head back out.
Whilst on mobile patrol, we're flagged down by members of the public who have been helping a man who's fallen off his bike and injured himself quite badly.
We administer first aid and keep the man's neck and back immobilised until the ambulance arrives and then help the crew to load him into the ambulance.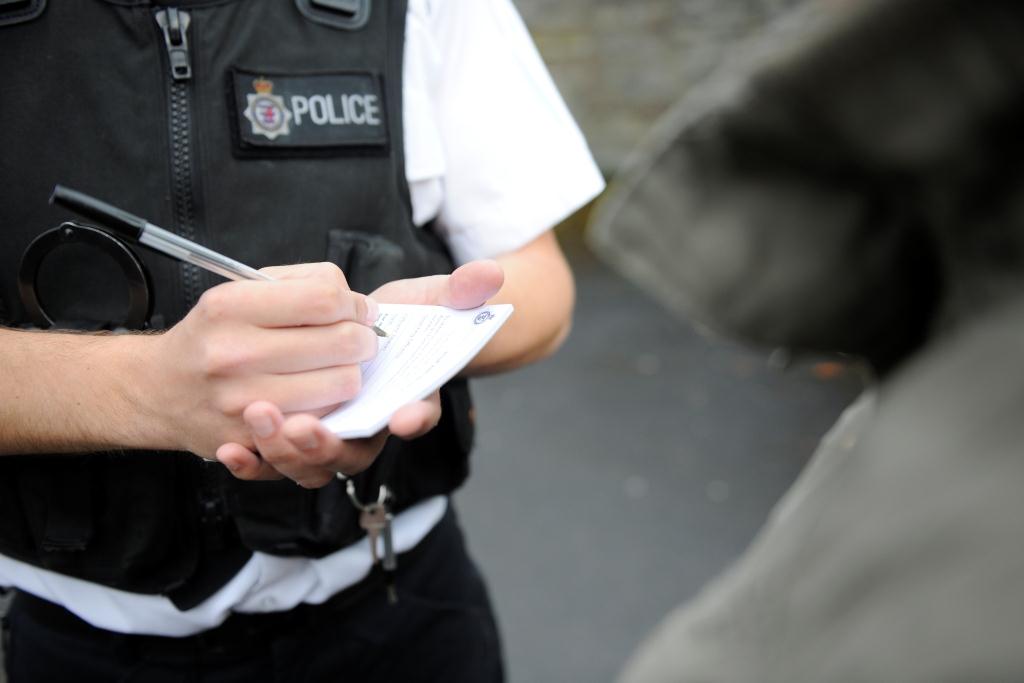 "As the evening wears on we're called to a domestic incident where a woman has been assaulted by her partner. It's necessary to get more officers so that we can enter the house we think he's in and make any arrest safely. As a crowd gathers outside the property, things get heated but between the district officers and a dog handler who has come to assist us, an arrest is made."
"It's not all about arresting people, there is so much more to it and sometimes helping someone can give you the biggest reward."
"Reuniting a parent with a missing child or working with other emergency services to help an injured person is just as rewarding as keeping the peace on a busy Friday night.
An incident which I was proud to be able to help in was when we, as a group of specials, were able to secure the scene of a serious assault and administer first aid to the badly injured victim. Because of our fast response, we not only managed to contribute towards saving the victim's life but also allowed other officers to gather evidence and secure the conviction of the offender.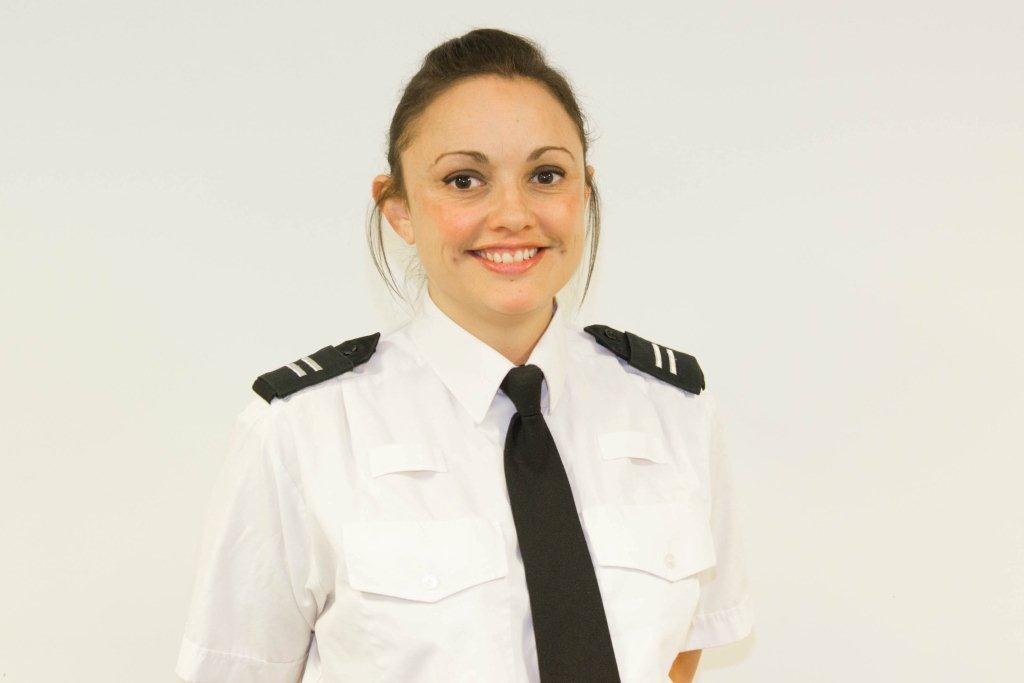 "As well as working to support our regular colleagues on district, special constables also have the opportunity to work at events such as football matches, Glastonbury festival, St Paul's Carnival or the Bristol 10K.
"We help to tackle anti-social behaviour, work with neighbourhood policing teams and help police the city centre on a Friday night.
"I can organise my hours around my working week and, when I'm back at my desk on Monday morning, I know that I've put my spare time to good use and maybe helped a couple of people along the way."
Special Inspector Duties
"Alongside 'normal' police duties, as a Special Inspector, I also manage other specials and carryout an administrative role. I'm well versed in taking control and being confident when working with the public or dealing with pub fights or domestics but I think my bravest moment was actually giving a speech to the Chief Constable and the PCC at the annual Reward and Recognition event, I've never been so nervous!"
Kelly works as an Exams Manager at a local college but for the past nine years has given up her spare time to work alongside regular officers in Avon and Somerset Constabulary.
If you're interested in becoming a Special Constable you can find out more by visiting the Special Constabulary pages on the website.