Find out what is happening in your area and get involved.
Domestic abuse survivors want to share their stories to help others.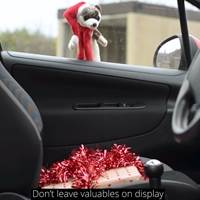 It's that time when we are doing our Christmas shopping and enjoying ourselves with friends and family. So let's keep Christmas merry and stay safe.
We are looking for new volunteer police officers. Could this be you? Hear what some of our current Special's think about the role.
More features