Find out what is happening in your area and get involved.
We receive an average of three reports of rape every day. We will always believe a victim of rape and we take every case seriously. However, we...
Last year 15% of female rape victims were aged 16 and under. Please keep your eyes and ears open and talk to someone if you have any concerns.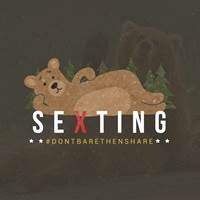 This is our advice for young people on Safer Internet Day
More features