Find out what is happening in your area and get involved.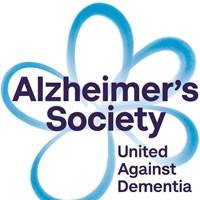 This week we're supporting Dementia Awareness Week.
We have relaunched an improved Safe Places service, to help people with communication difficulties to stay safe when they are out and about.
Learn to recognise the signs of a scam and help protect neighbours, relatives and friends.
More features