Find out what is happening in your area and get involved.
We want to hear your views on what you want from your policing service.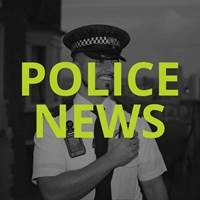 For all the latest news about policing in your area, sent straight to your inbox each month, sign up for your Police News bulletin today
Can you help prevent an illegal rave? Do you know why we can't always shut them down? Supt Mike Prior explains the issue.
More features