Find out what is happening in your area and get involved.
Terrorist & extremist material online inspires hatred. Together we must stop it.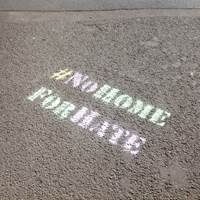 Would you recognise a hate crime and know how to report it?
We have relaunched an improved Safe Places service, to help people with communication difficulties to stay safe when they are out and about.
More features