Find out what is happening in your area and get involved.
fraudsters are devious, keep your money safe by saying no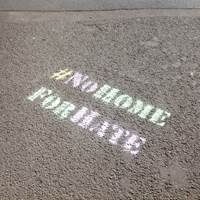 'Hate has No Home Here' campaign launched to provide victims and bystanders with the confidence to spot and report a hate crime.
We talk to the people you might meet if you report Child Sexual Exploitation, both from the police and partner agencies.
More features