Are you looking for a new challenge where you can make a real difference? We're looking for call handlers to work in our Communications Centre, answering emergency 999 and non-emergency calls. And we want to hear from you NOW!
At the heart of the action our team of Call Handlers come from all walks of life but they have one thing in common - they're the first point of contact for anyone who needs help in Avon and Somerset.
Whether a serious crime is in progress as you take the call, a child's gone missing, or someone is reporting an abandoned car, you'll be on the frontline. It's unpredictable and sometimes challenging but you might be dealing with the most important call of someone's life.
We need people who can stay calm in often difficult and stressful situations and keep the callers calm too so you can get as much information as possible. You need to be able to communicate clearly, concisely and accurately - police officers need to have the right information so they know what they're dealing with and can get to the incident quickly- and you'll need to be able to extract the relevant information from the call which isn't easy if the caller is distressed or angry. A rewarding role changing and saving lives every day.
We are open 24 hours a day, 365 days a year and we need help around the clock, literally, to answer the 15,000 calls we receive every week.
Skills you need
Experience of working in a Customer Service environment
Computer literate and basic knowledge of Windows based computer packages
An accurate typing speed of 35wpm
Process
Candidates who successfully pass both the assessment and interview will have pre-recruitment checks processed (including vetting) and then placed onto a waiting list until the next training course (these run 3-4 times a year).
When the next training course is available, candidates will be offered a full-time place on a training course and a role within the Department.
Please note once appointed you may not make any internal recruitment application to move from the post of Call Handler within two years of the date of your appointment.
Working pattern
Flexible working, full time, part time and job share applications will be considered. Please specify if you are seeking an arrangement other than full time and how you anticipate this may be managed in the role you are applying for.
Further information
For further information, visit the Communications Section on our website.
Apply
Reference: 17/307
Salary: £25,865 - £28,644 (including shift allowance and weekend enhancement)
Location: Police Headquarters, Portishead
Places (1)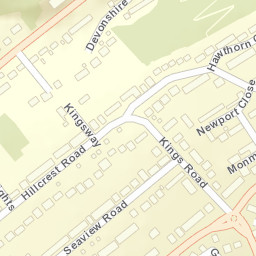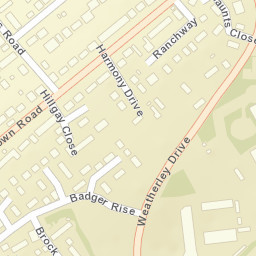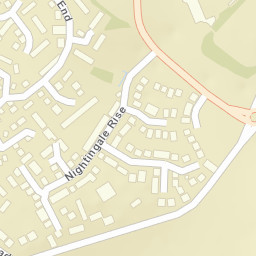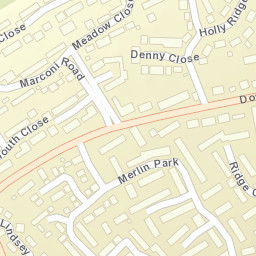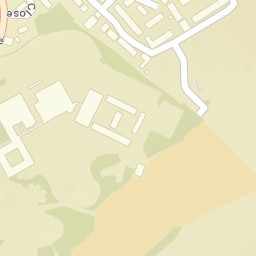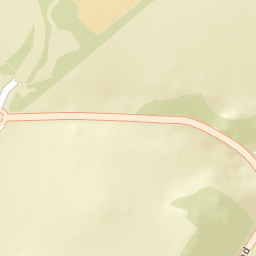 Sources: Esri, HERE, DeLorme, USGS, Intermap, INCREMENT P, NRCan, Esri Japan, METI, Esri China (Hong Kong), Esri Korea, Esri (Thailand), MapmyIndia, NGCC, © OpenStreetMap contributors, and the GIS User Community

|