Are you looking for a new challenge? Do you want to help make a difference?
We are looking for 101 operators, to work within our Communications Centre in Portishead, to be the first point of contact to members of the public on our non-emergency line.
Working in a busy and dynamic environment, alongside emergency Call Handlers and Dispatchers, we need customer service orientated operators to answer our non-emergency calls, make a decision about how each call needs to be dealt with and then either transfer the call to a Call Handler or internal department, provide advice or signpost to another agency where appropriate.
You will play a pivotal role in delivering excellent customer service to members of public who are contacting us for help.
Skills you need
Experience of working in a customer services environment & be able to communicate effectively (both in writing & over the phone)
You must be computer literate including knowledge of Windows based packages
Roles available
We have full-time and part-time roles available.
Full time roles are Monday – Friday working 0800-1600 / 1400-2200, rotating each week.
Part-time roles are Saturdays and Sundays working 0800-1600 / 1400-2200 rotating.
(Please note, if you are successful, you will be required to attend a training course prior to starting the role. This will be Monday – Friday 0800-1600hrs for 1 week).
Further information
For further information, visit the Communications Section on our website.
Apply
Reference: 18/019
Salary: Scale 3 - £17,943 - £19,122 (including shift allowance 12.5% for full time and weekend enhancement for part time flexible workers)
Location: Police Headquarters, Portishead
Places (1)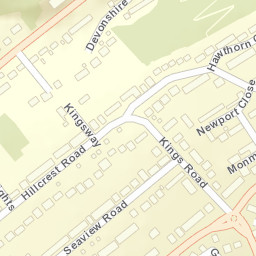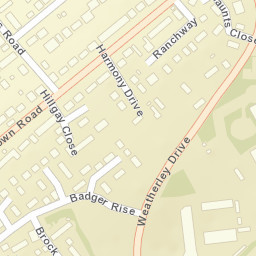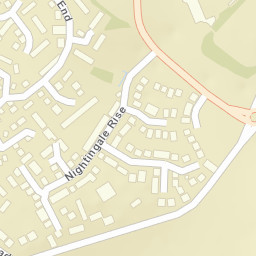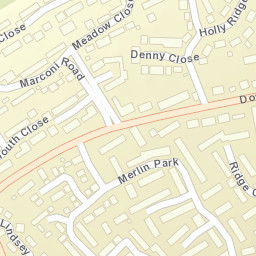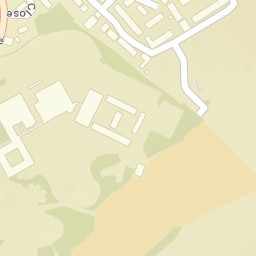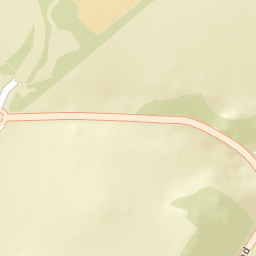 Sources: Esri, HERE, DeLorme, USGS, Intermap, INCREMENT P, NRCan, Esri Japan, METI, Esri China (Hong Kong), Esri Korea, Esri (Thailand), MapmyIndia, NGCC, © OpenStreetMap contributors, and the GIS User Community

|