Do you have what it takes to help save and change lives every day? Do you want to make a real difference when people need it most?
There are few jobs more important than that of a police dispatcher. We are seeking communications operators to work in our busy Police Communications Centre in Portishead working a variety of shift patterns.
You will be co-ordinating our response to incidents as they unfold, whether it's sending police officers or our partner agencies to live time incidents from a road traffic collision, a burglary or a missing person enquiry. Your skills will be needed to prioritise and co-ordinate our initial response. You will need to be calm, confident and professional and able to work effectively under pressure.
We know great communications officers are trained and not born but if you have confidence, great communications skills and can think under pressure, we will help you with the rest.
Skills you need
You must be computer literate including knowledge of Windows based packages and have a typing speed of 35 WPM
It would be useful if you have worked within a police communications environment or a radio based role, but it's not essential
Further information
You will need to attend a full-time training course at Police HQ, after which there is flexibility around hours for your tutorship period
Once appointed you may not make any internal recruitment application to move from the post of Dispatcher within two years of the date of your appointment
Candidates who successfully pass both the assessment and interview will be placed on a bank and offered roles as they become available
Apply
Reference: 17/306
Salary:
£25,865 - £28,644 (including shift allowance and weekend enhancement, pro-rata)
Location: Police Headquarters, Portishead
Places (1)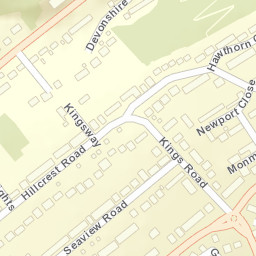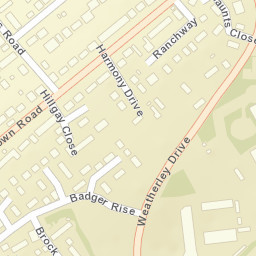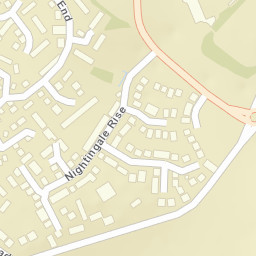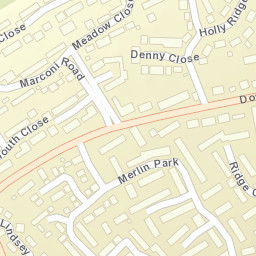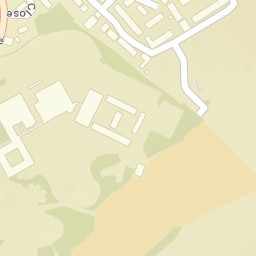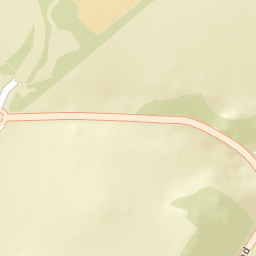 Sources: Esri, HERE, DeLorme, USGS, Intermap, INCREMENT P, NRCan, Esri Japan, METI, Esri China (Hong Kong), Esri Korea, Esri (Thailand), MapmyIndia, NGCC, © OpenStreetMap contributors, and the GIS User Community

|